Baked breakfast recipes are circulating the internet world like a storm. I've seen how many notable food vlogs, such as Tasty, innovate common breakfast recipes and make them something amazingly unusual.
And, being the food lover that I am, I try my best to try them all.
Breakfast is my favorite meal of the day. If I can have breakfast food for lunch and dinner, I would be totally happy.
Eggs and cheese is my favorite combination of all the breakfast foods. And they work so well with baked breakfast recipes!
So, without further ado, here are out top baked breakfast recipes.
Baked Breakfast Taquitos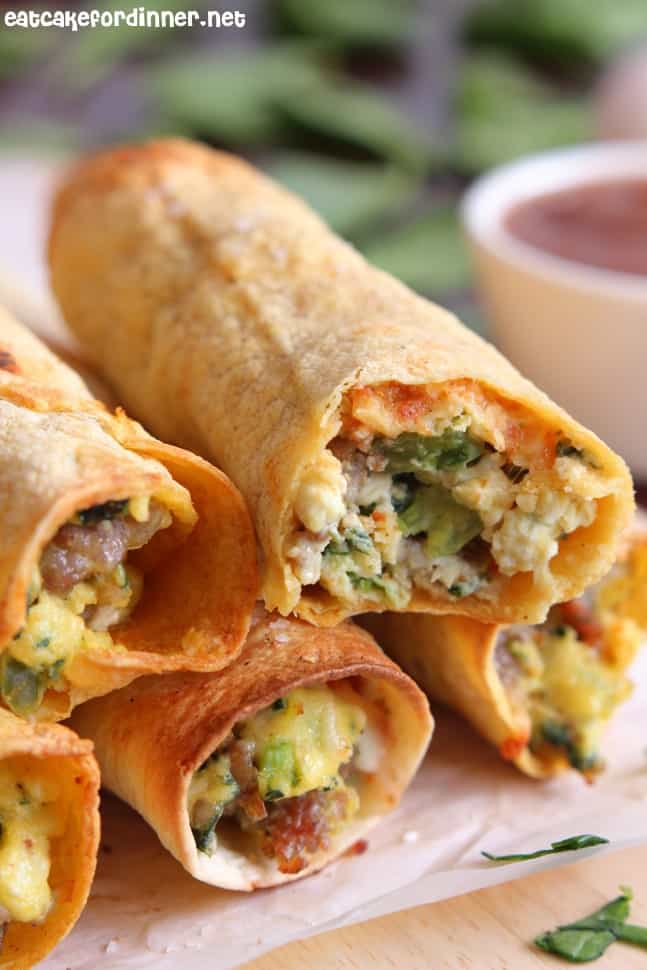 It has spinach, sausages and eggs! A complete breakfast in a crisp taquito shell! Baked breakfast recipes can't get any better than this!
Try it here.
Avocado Bacon and Eggs
Bacon tastes good with everything. Even with avocado! The bacon and avocado combination has been popular and has become a breakfast favorite!
Baking it with a fresh egg then sprinkling a pinch of salt on top makes it even better!
Grab the recipe here!
Bacon Breakfast Ring
Personally, this is one of my favorite baked breakfast recipes. The perfect balance of savory bacon, creamy eggs and melted cheese wrapped in a pastry is always a hook for me.
See the full how-to here.
Egg Muffins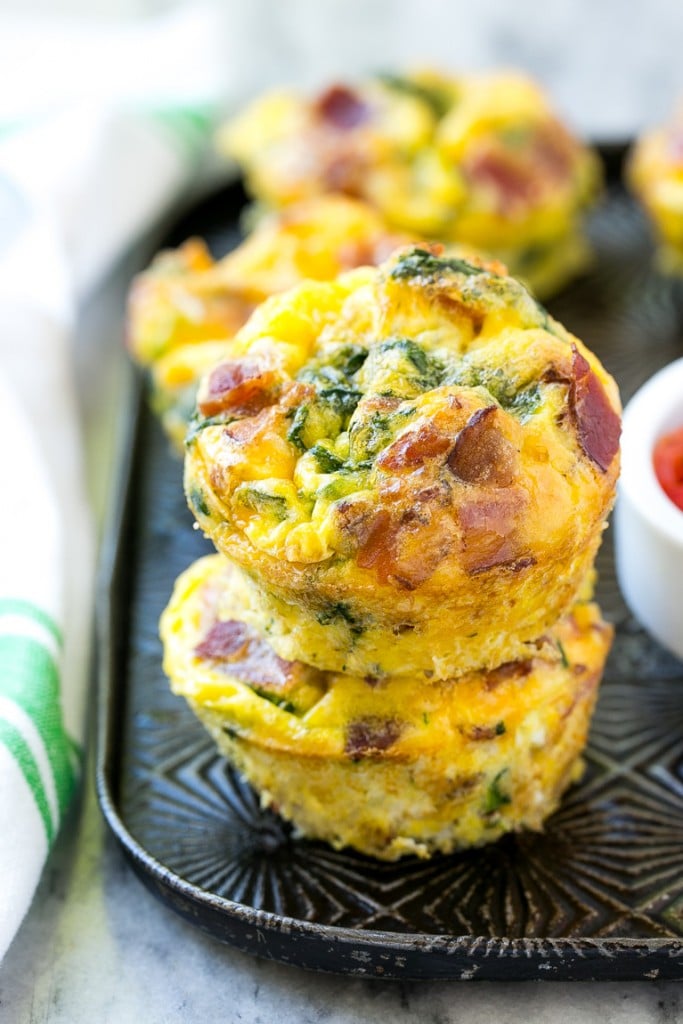 Baked breakfast recipes that are good for grab and go are some of my favorites. I can get ready while the food is in the oven and grab a couple as I head out the door!
These egg muffins are soft and creamy with just the right amount of cheese. You can add some smoked ham if you like a bit more protein in there!
Find the recipe here.
Breakfast Rolls
Here's something a little heavier to the stomach. These beauties are filled with bacon, sausages, scrambled eggs and cheese. It's a full breakfast rolled into tiny portions of hand-made pastry!
Definitely a must try in my book! Full recipe here.
Your oven is going to be doing a lot of cooking with these babies. But, the result will be absolutely worth it! I may even make some of these for lunch or dinner! Maybe add a little green salad to make things healthier?
Let us know which ones you try with a comment below!