I love crock-pot recipes. They're easy to make, can be made ahead and can be left alone.
I love to cook but sometimes I just get a lazy day where I don't want to spend an hour or two milling around in my kitchen, preparing food and washing tools that I used.
Sometimes, I prefer spending 15 minutes throwing things together in my trusty 'ol Crock-Pot and wait for it to cook. I usually start it midday since it's a slow cooker but that's totally fine with me since I snack in between.
Anyway, here are some of my favorite Crock-Pot recipes that I think you once-in-a-while lazy cooks would love.
Crock-Pot Lasagna
I love lasagna and I make it from scratch usually. But sometimes, I just really don't want to go through the hassle of preparing each element by hand.
So, I found this really lazy yet delicious crock-pot recipe! Try it here.
Sausage and Potatoes
Grab the recipe here.
Beef Stroganoff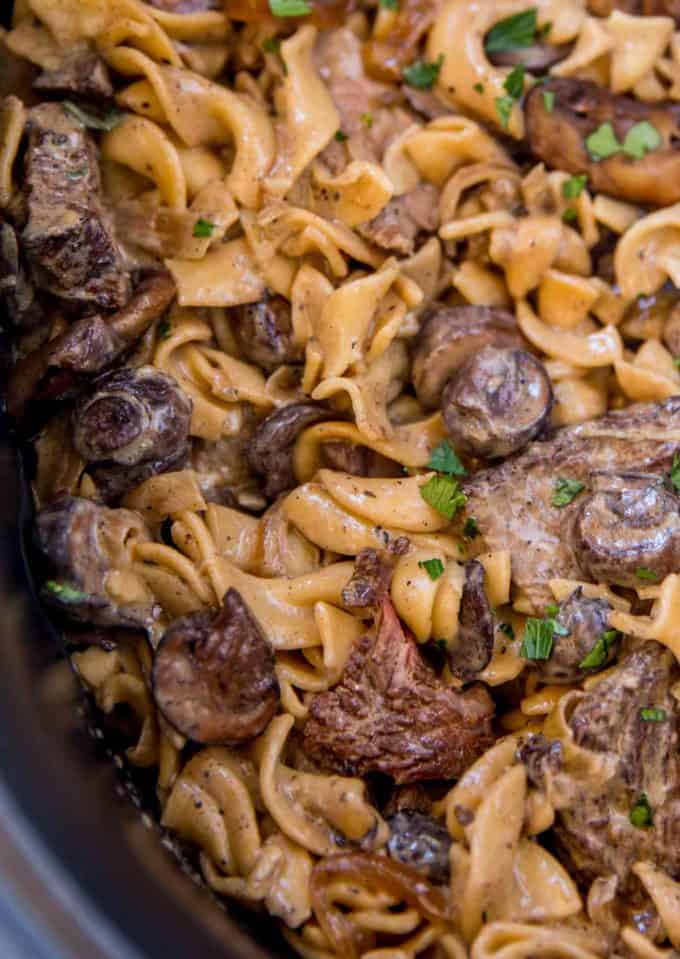 Crock-Pot recipes make your food look like you put a lot of effort into it. This recipe is one of those that I make when I want to impress but don't want to stress in making it.
See the full recipe here.
BBQ Ribs
Save yourself the hassle of setting up the barbecue pit and starting a fire. You can use your slow-cooker to make a fall-off-the-bone rack of ribs you and your family will love!
Full recipe here!
Complete Chicken Meal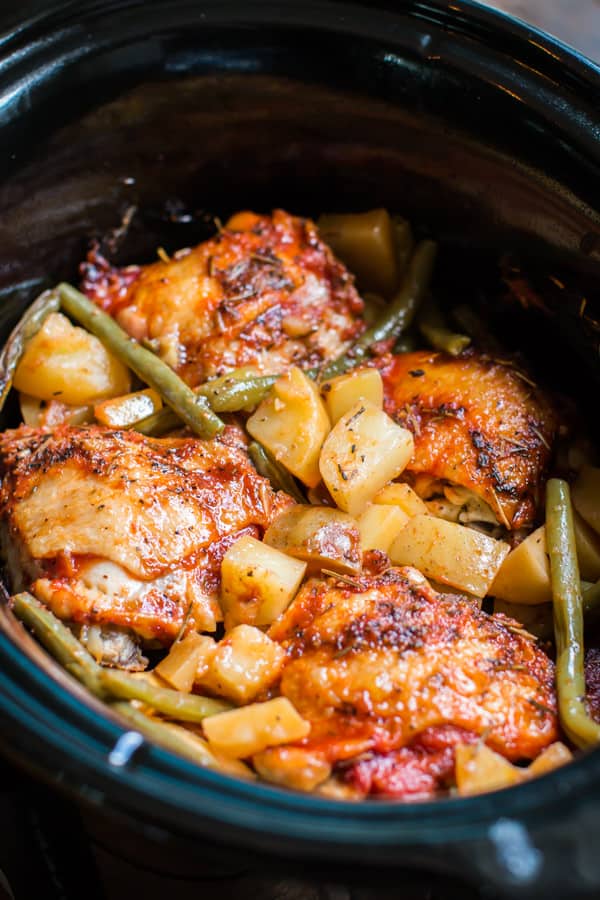 Here's one that already has the complete package of protein, carbs and veggies. It's easy and yummy! What more can you ask for?
Try this chicken, potato and bean recipe.
Five of our favorite crock-pot recipes! They are tried, tested and has become a fave! Personally, I love the Sausage and Potatoes!
Let us know which one becomes your favorite by leaving a comment below!